General News for All Skaters & Parents
Our SUMMER programs are open for registration!
We will be opening our skating sessions Fall and Winter program soon, please check our Facebook and Website for the most up to date information.
---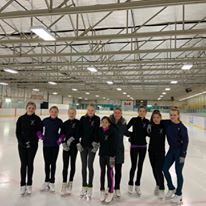 StarSkate News
Registration, Stroking and Test INVOICES - Will be entered into Uplifter. You can make payments (cash or cheque or e-transfer) by dropping an envelope in the drop box in omni II by the skating bulletin board, be sure to include your name, skaters name and Invoice number please. Additionally you may choose to mail payments in; please see address at bottom of page.
Thank you to all the skaters who signed up to be Program Assistants! If you would like to know more about being a PA, please contact Coach Bailey!
---
Upcoming Schedule Changes
Nothing at this time.
---
Upcoming Competitions
YOU MUST TALK TO YOUR COACH BEFORE REGISTERING FOR A COMPETITION!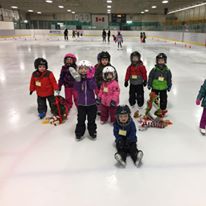 Pre-Can & CanSkate News
We miss our Can-Skaters!
We look forward to seeing everyone for the 2021-2022 Skating Season!
---
***Important Reminder's***
Dont forget to make sure skaters are wearing proper fitting skates, warm clothes, no fuzzy mitts, and a proper fitting helmet to ensure child's safety.