Welcome
Drayton Valley Skating Club
The Drayton Valley Skating Club has been proudly representing the community of Drayton Valley, Alberta, for over 60 years, offering Skate Canada recognized CanSkate and STARSkate programming. The Club is dedicated to providing programs to skaters of all ages, supporting their goals through the joy of skating.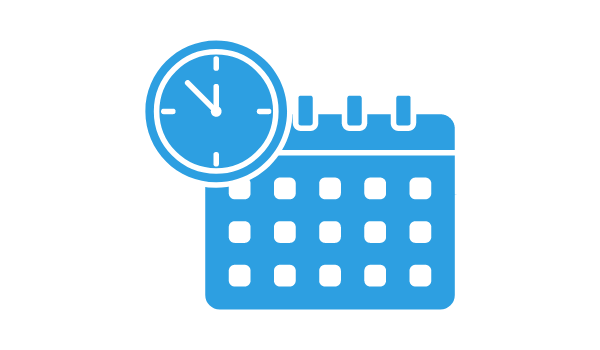 Upcoming Schedule




October 5, 2022
Program Assistant Training Course
October 8, 2022
No Saturday Ice
October 10, 2022
No Skating (Thanksgiving)
October 12, 2022
CanSkate Begins
October 22, 2022
No Saturday Ice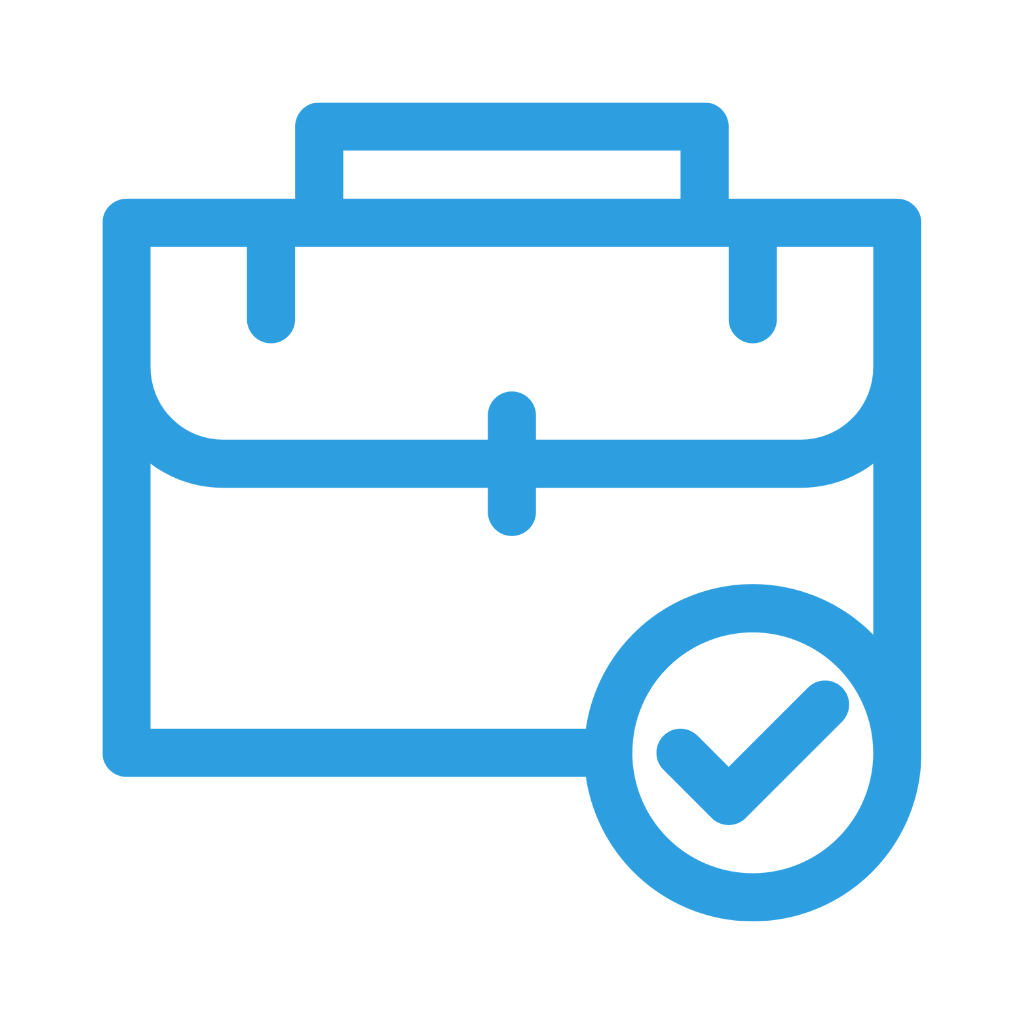 We Are Hiring




Visit our Skate Canada job ad to learn more about the coaching position and requirements.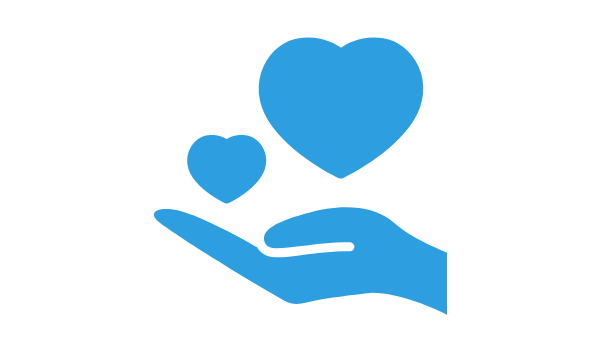 Current Fundraising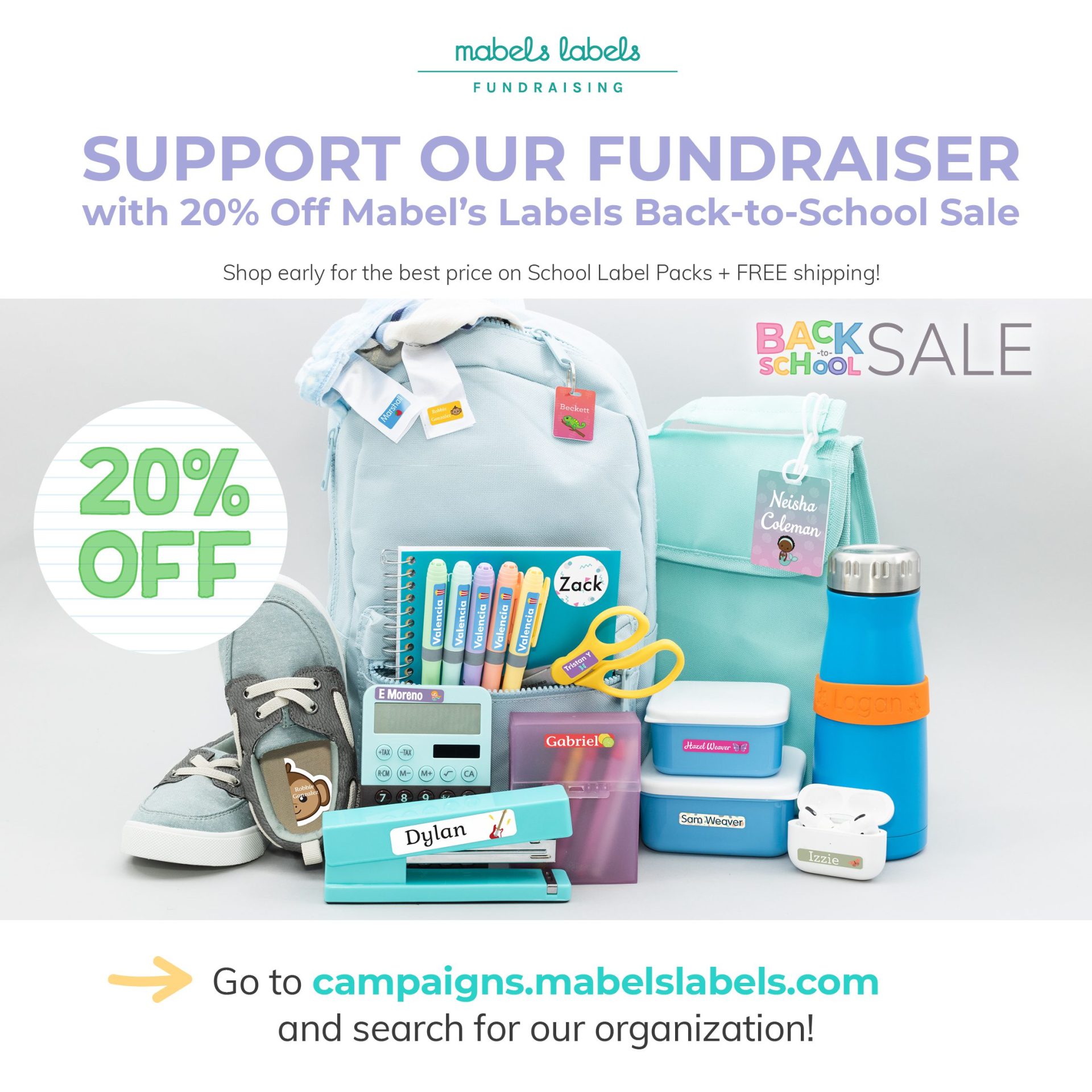 Our Coaches
#ThanksCoach -

September 17-25, 2022

The coaching team is a vital part of the Drayton Valley Skating Club, and we are fortunate to have a dedicated, friendly and talented coaching team. Our coaching team guides skaters in technical skill development, physical training, and musical interpretation.

Staying Current


Parents, if you have any questions or concerns, please inquire with your coach or send an email to media.dvsc@gmail.com, and Nicole will point you in the right direction.


Sign Up for the REMIND App
Text (587) 409-3009 with the message @dvscm to sign up. If you are having trouble signing up, please let us know. You can also find the link for the REMIND app on our bulletin board in Omni 2.
Sign Up for EMAIL Communications
Log in to your account at https://www.dvskatingclub.ca, and navigate to the communications tab. Under this tab, make sure all three email types are clicked to YES. Also remember to check your junk mail to make sure they haven't been flagged.
Most Recent Club News


Registrations are now OPEN!
Visit our news section for the most current newsletters

CANSkate Reminder
Remember to wear proper fitting skates, warm clothes, a CSA approved ice helmet and NO fuzzy mitts as they stick to the ice.