Welcome to the DVSC
Registrations are now closed, please stay tuned for exciting news!
Current Fundraiser!
Click below to print off Form for the current Cash Survivor Fundraiser.
Cash Survivor Rules 2021 2022.pdf
---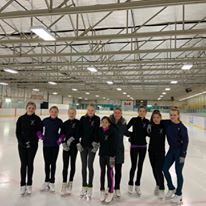 StarSkate News
Registration, Stroking and Test INVOICES - Will be entered into Uplifter. You can make payments (cash, cheque or e-transfer) by dropping an envelope in the drop box in Omni II by the skating bulletin board, be sure to include your name, skaters name and Invoice number please.
---
Upcoming Schedule Changes
Nothing at this time.
---
Upcoming Competitions
NE/NW Region STARSkate Invitation in Camrose January 21-23, 2022
Peace Region STARSkate Invitational in Grande Praire January 28-30, 2022
Central Region STARSkate INvitational in Rocky Mountain House February 4-6, 2022
YOU MUST TALK TO YOUR COACH BEFORE REGISTERING FOR A COMPETITION!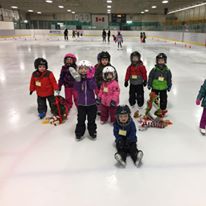 Pre-Can & CanSkate News
We are off to a great start in Pre-Can and CanSkate! We hope all the skaters are enjoying themselves!
Parents- if you have any questions or concerns please let Coach Jamie or Coach Trina, or send an email to register.dvsc@gmail.com and Nicole will point you in the right direction.
Please be sure to sign up for REMIND. This is important as we share updates with everyone through here. You can find the link at the rink on our board in Omni 2.
Remember to wear proper fitting skates, warm clothes, and a CSA approved ice helmet to ensure your child's safety.
NO fuzzy mitts- they stick to the ice.
---
***Important Reminder's***
Daily screenings (QR Code) will need to be completed by all participants, spectators and coaches. All participants are required to complete a COVID waiver form.